Posted by
Keith Elder

| Posted in Man Toys | Posted on 23-06-2001
Sorry for not posting much news lately (nobody has sent me any). I have also been real busy with a couple of new sites I have launched, RipleyHigh.Com (for my alma mater), and working on PHP training material.
In the process of all of this I manage to have time to get a new vehicle, a Jeep Liberty. Read more for the details.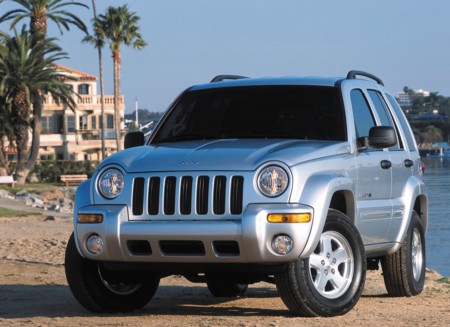 The Liberty is a new SUV which Jeep came out with a few weeks ago. I have been looking at SUV's for about 3 months now trying to find the best fit for Ellen and I. I have test drove just about all of them and the minute I set foot in the Liberty, I knew it was the winner. Here is more info on Yahoo about the vehicle. Cruise on by the Jeep Liberty Home page as well.