Posted by
Keith Elder

| Posted in Internet | Posted on 20-03-2009
IE8 was released yesterday during the Mix keynote yesterday.  I installed IE8 on my machine yesterday and rebooted late last night (yes I ignored the warning to reboot immediately all day).  When I came in this morning I had a fresh rebooted machine to start the day with.  I opened up IE8 and went to the first place I go usually, email.  Here's what I saw: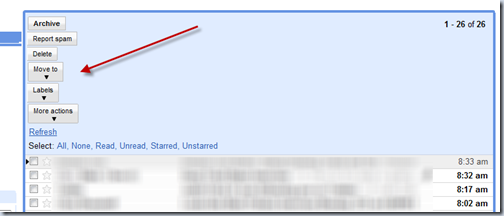 For those that don't know, this is the GMail interface.  For full disclosure, the GMail interface is not perfect.  I have had the user interface render weird things like this before.  As a matter of fact, a few weeks ago I had a messed up user interface for over a week before it corrected itself, and this was in Firefox, yet IE rendered correctly.  Given the history I pulled up Firefox to see if it  was rendering weird.  Here's what it looked like.

Honestly I'm not sure what is going on, I'd be interested if anyone else is having the same issue with GMail not rendering correctly.  It could be a lab setting I have causing the problem or Google Gears. 
Not giving up too easily I decided to clear the history / cache / etc.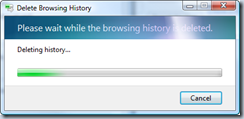 Then I restarted.
Same result.  I then pressed the ALT key to get to the tools menu and chose the option "Developer Tools".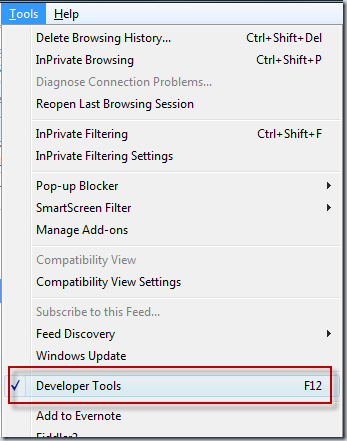 What happens when you do this is you get the developer tools for IE8.  This allows all sorts of things such as searching the DOM, profiling javascript and rendering, debugging and much more.  It is a very welcomed tool for developers I know.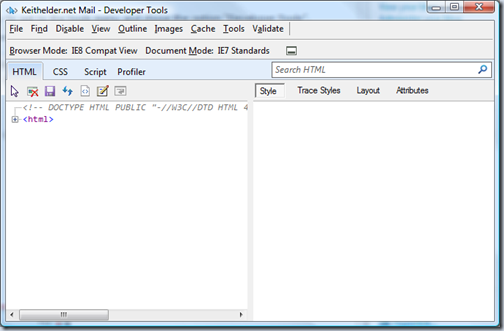 If you can read the screen above, the browser mode is in IE8 compatibility view but the document mode is in IE7 standards.  The document mode has three options: 

I selected the IE8 standards option and my screen refreshed and the page was rendered like:

However, that change doesn't "stick" for restarts.  It appears Google has some changes to make to GMail.  By the way, every other site I've been to works as expected.